Barrett Walker is led by Ray Barrett who has more than 30 years' experience in providing professional advice.
With nearly 10 years tenure at two of the "Big Four" professional services firm combined with legal and accounting qualifications, Ray is an experienced and credentialed professional advisor. Under Ray's stewardship from the early 1990's Barrett Walker has become a well established professional services firm providing advice across a variety of clients in a wide range of industries. At the time the firm was established this was an innovative approach providing professional services and in the intervening period to now it is an approach that has been adopted by the large wealth of professional services firms.
---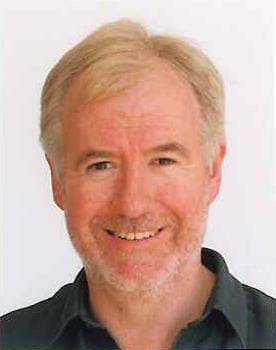 ray barrett
Director
Since 1990 Ray has conducted his own legal, accounting and consulting practice, Barrett Walker, which provides legal advice and business services to a range of business clients.
During the years 1980 to 1989 Ray worked in the business reconstruction division of Peat Marwick and Price Waterhouse and in that time was involved in a number of complex administrations including International Harvester (Aust) Ltd., St Kilda Football Club Ltd and National Safety Council of Australia, Victorian Division
---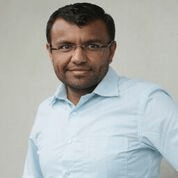 neal patel
Accountant
Neal is a Chartered Accountant with professional experience gained at mid-tier and boutique firms. Neal has a broad expertise in many areas including corporate structuring, strategic consulting, tax strategies and assisting clients improving their business performance. He works with clients by guiding them through their general business requirements to providing specialist advice.
---